PHOTO COURTESY OF the palace theatre
Nick Offerman
The Palace Theatre, Albany
October 25
The comedian and Parks and Recreation actor will perform "an evening of deliberative talking and light dance" as part of his American Humorist show.
518.465.4663, www.palacealbany.org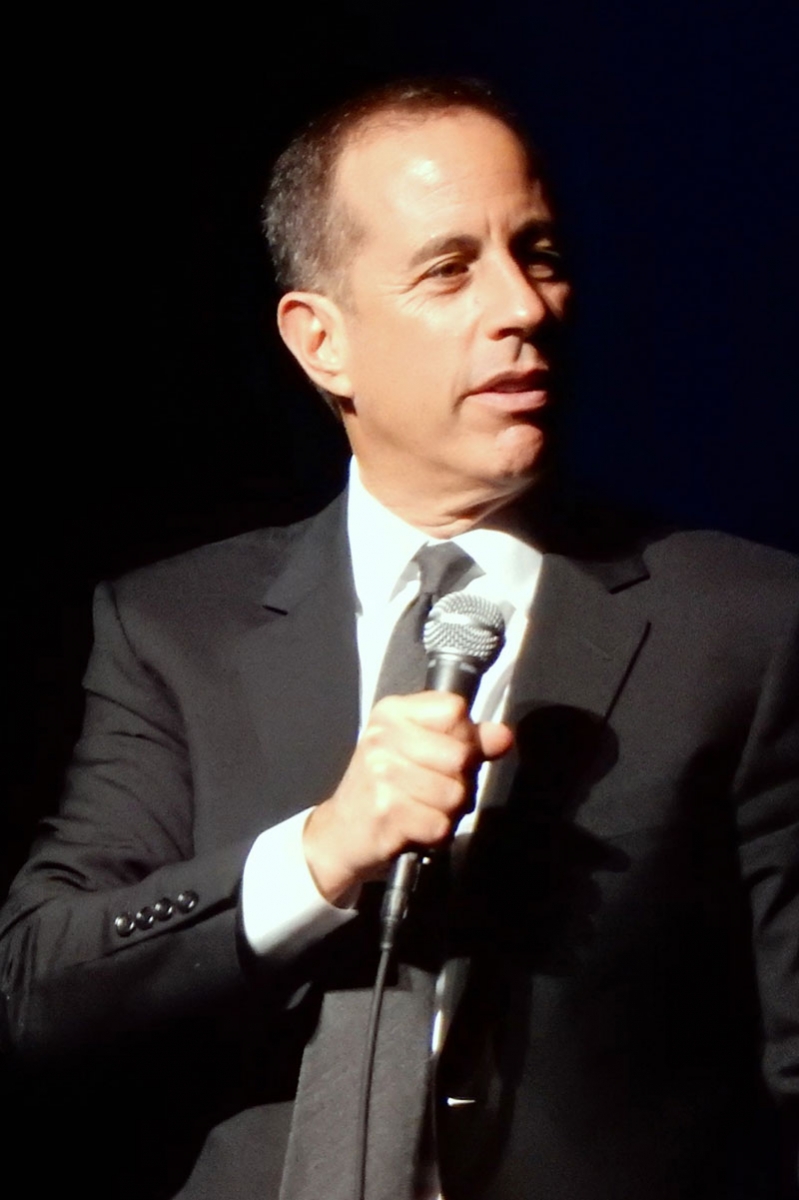 photo courtesy of the palace theatre
Jerry Seinfeld
The Palace Theatre, Albany
October 10
One of the world's most famous – and most successful – comedians plays the hits on this Albany stop, performing his best-known bits alongside other inspired observations from across his long career.
518.465.4663, www.palacealbany.org

photo courtesy of the bardavon
Demetri Martin
The Bardavon, Poughkeepsie
September 20
Martin came to prominence as a YouTube star, writing bitingly funny songs on guitar. Nowadays, his style trends toward the deadpan and observational.
845.473.2072, www.bardavon.org

photo by ros kavanagh
Moby Dick
Hudson Hall at the Historic Hudson Opera House, Hudson
October 4–6
Presented to celebrate the 200th anniversary of Herman Melville's birth, this one-man adaptation condenses his astounding novel into a single 2-hour run, with Irish actor Conor Lovett accompanied by 10-string fiddler Caoimhin O'Raghallaigh and directed by Judy Hegarty Lovett.
518.822.1438, www.hudsonhall.org
Ladies of Laughter
The Emelin Theater, Mamaroneck
October 19
This annual showcase has launched the careers of mega-talents like Amy Schumer and Melissa Rauch. 2019's edition highlights Erin Jackson, Katie Hannigan, and more.
914.698.0098, www.emelin.org
Jesus Christ Superstar
Center for the Performing Arts at Rhinebeck, Rhinebeck
August 3-0–September 15
Andrew Lloyd Webber's 1970 rock opera reinterprets the Gospels through a brash pop lens, picturing the life of Jesus as a countercultural holdover.
845.876.3080, www.centerforperformingarts.org
---