With the help of these expert tips, make health and fitness a top priority and enjoy the results long past the season.
Getting and staying healthy doesn't happen by accident. It all starts with a plan and a commitment. Make your health a top commitment this summer, then put your plan into action. You're guaranteed to feel more energized and better than ever!
Focusing on fitness
Summer is the perfect time to focus on fitness, both physically and mentally, and do it naturally with activities that you especially enjoy.
Take advantage of a fitness-focused resource like Gold's Gym. The Gold's Gym Experience is like no other! They'll help you get started, create a path to success, show you the ropes, and stay with you along the journey. Gold's Gym can help transform your life with over 150 classes a week, personal training, yoga, Zumba, and much more. Membership gives access to top coaches, personal trainers, group exercise instructors — all with specific plans tailored to your level. You'll be well on your way to reaching your goals.
While focusing on fitness, it's important to listen to your body and address any aches and pains when needed. If joint pain becomes a serious issue, consulting with the orthopedic specialists at Columbia Memorial Health may be one of the best moves you can make. And, if knee or hip joint replacement surgery is the recommended solution, CMH orthopedic specialists are experts in robotic surgery. Using the state-of-the-art robotic Stryker Mako System, which is more precise than conventional surgery, the result will be better balanced, more natural-feeling joints; a significant reduction or complete elimination of chronic joint pain; a shorter hospital stay following surgery; and a quicker return to your normal active lifestyle.
Take time for the pearly whites
During the relaxing days of summer, you may find yourself smiling even more. Summer fun often brings new reasons to smile. And you may become even more self-conscious about having a beautiful smile. As Richard K. Whalen, DDS, of Dental Design Studio notes, "Beautiful smiles aren't just about veneers and Hollywood smiles…sometimes simple things like whitening, re-contouring, bonding, etc., can make a world of difference. A truly experienced practitioner can provide many options to help you improve your smile! Remember that your smile is one of the first things others notice about you. You never have a second chance to make a first impression!"
If discoloration of your teeth is coming between you and a beautiful smile, Michael Koumas, DDS, explains that dental bleaching can be used to correct tooth discoloration. "Discolorations can be caused by staining, aging, or chemical damage to teeth," he says. "Using the latest in bleaching technology, we can offer a safe method for creating a beautiful 'brilliant' smile. In cases of extreme tooth discoloration, crowns or veneers may be the only choice, but because of the low cost of bleaching treatments, bleaching is nearly always worth a solid try."
According to Windsor Dental Center, "When you feel good about your smile, it shows in your confidence and the impression you make on others. If discolored, chipped, crooked, or missing teeth have caused you embarrassment or discomfort, a smile makeover can change everything. Our multi-specialty practice uses a team approach to coordinate every aspect of any treatment. Using the most progressive techniques in cosmetic dentistry, including Zirconia implants, porcelain veneers, teeth whitening, and All-on-4TM teeth restoration, we can create a perfect, natural looking smile in just two visits."
Skin needs protection, too
As Kim McGarry, owner of Bella Tu Med Spa explains, "The season of beach days, barbecues, and family reunions bring us all together! The lazy days of summer are not the time to slack on your skincare routine. A wide-brim hat and mineral sunscreen of 30 SPF or higher will keep your skin healthy and glowing. Don't forget about those really special occasions or just to feel beautiful, an appointment with Carol or Jordan for Botox and injectable fillers will take your beautiful glow to the next level Happy Summer!!"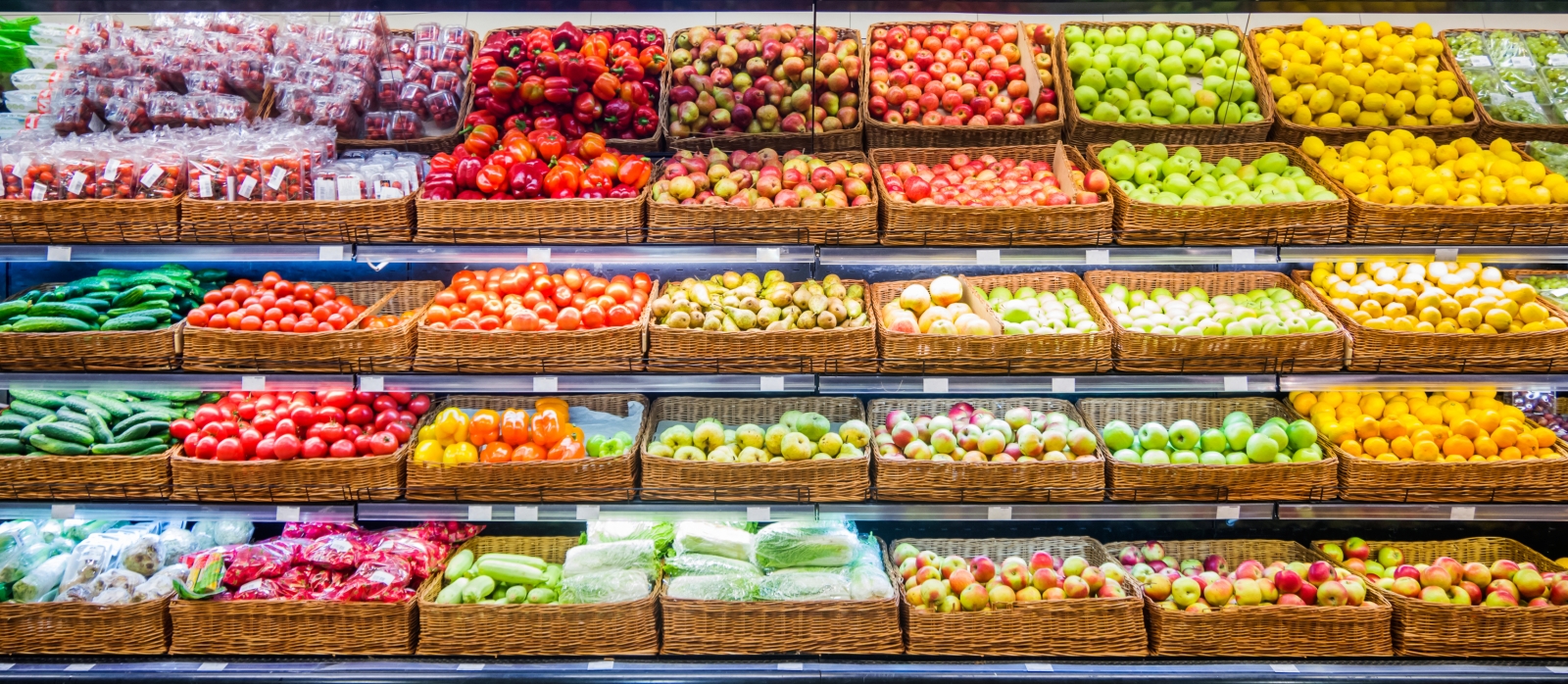 Fuel for your body
"Summer is a great time to rejuvenate your body, mind and soul," says Kevin Schneider of Mother Earth's Storehouse. "At Mother Earth's Storehouse you will find a variety of natural and organic cosmetics, lotions, shampoos, and Mother Earth's own line of vitamins and supplements to help keep your body looking and feeling great. Enjoy the great outdoors and don't forget to stock up on all your favorite bulk items from dried fruits, nuts, berries, and herbal teas. Get summer-inspired and make this season something healthy and delicious!"
Resources
Bella Tu Med Spa
5 Hatfield Lane
Goshen
845.615.9294
www.bellatugoshen.com
172 Main St
Nyack
845.727.7000
www.bellatumedspa.com
Columbia Memorial Health
71 Prospect Ave
Hudson
518.828.7601
www.columbiamemorialhealth.org
Dental Design Studio
46 Fox St, Suite 3
Poughkeepsie
845.452.7653
www.dentaldesignstudio.net
Gold's Gym
Locations in Fishkill and Poughkeepsie
www.goldsgym.com/dutchesscounty
Michael Koumas, DDS
4 Hudson Valley Professional Plaza
Newburgh
845.562.1108
www.drkoumas.com
Mother Earth's Storehouse
1955 South Rd
Poughkeepsie
845.296.1069
249 Main St
Saugerties
845.246.9614
www.motherearthstorehouse.com
Windsor Dental Center
375 Windsor Hwy, Suite 400
New Windsor
845.565.6677
www.windsordentalpc.com
---
What's this?
This content is made possible by our sponsor. It is not written by and does not necessarily reflect the attitude, views, or opinions of the Hudson Valley Magazine editorial staff.