​Winter weddings can be unpredictable (who knows when a Nor'easter will roll into town), but off-season pricing makes them an appealing option in one of the country's most expensive wedding markets. Of course, for cold-weather-loving couples, this time of year is more than just savings: Embracing the season brings tons of cozy, romantic touches and snowflake-inspired sparkle.
Vanessa Joy Photography
1. Set the tone for a cold-weather celebration with snowflake details on your invitation suite.
Annabel Braithwaite/Belatheé Photography
2. Then carry the motif over to the seating cards.
3. Or choose a dress with sheer, snowflake-inspired lace.
Annabel Braithwaite/Belatheé Photography
4. Don't be afraid to throw on a pair of weather-appropriate shoes. A cozy fur stole adds a touch of vintage glamour.
Vanessa Joy Photography
5. Or bundle up with a soft-but-structured coat, knit scarf, and white gloves.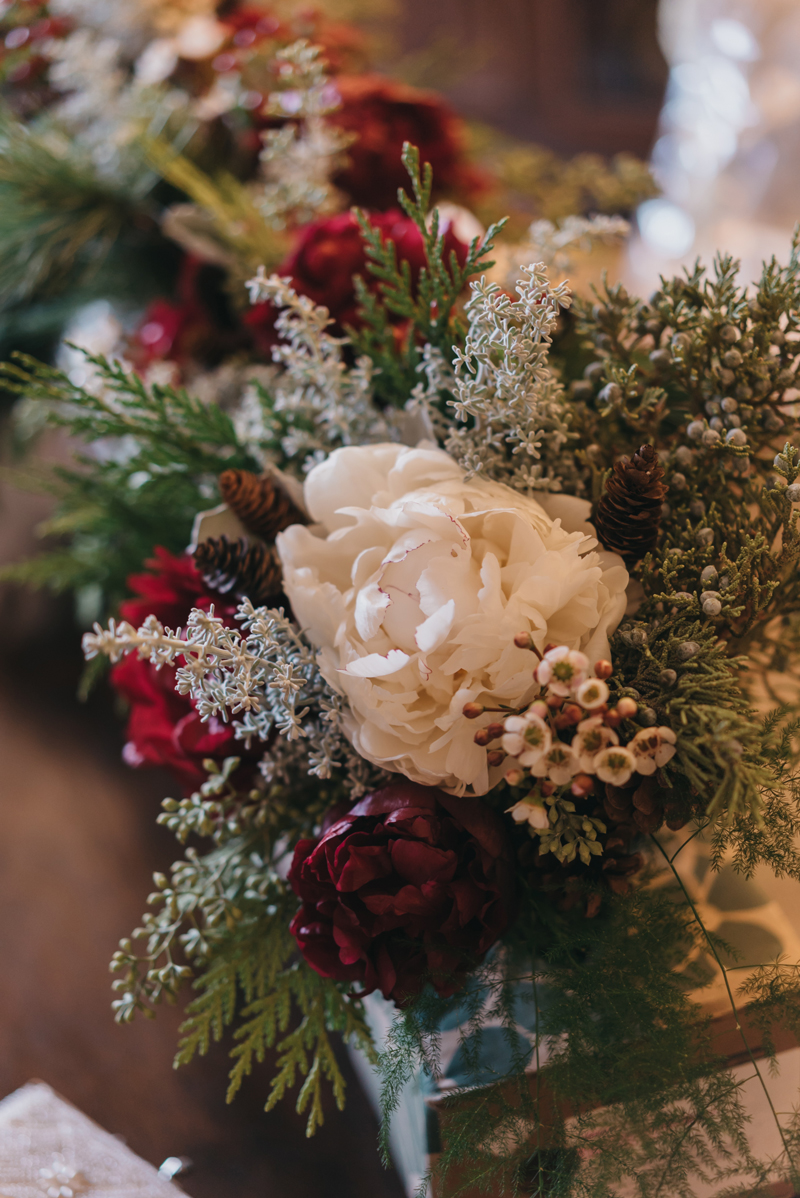 Joshua Brown Photography
6. Add some texture to a bridal bouquet by adding an intentionally messy mix of winter branches and berries.
Ulysses Photography
7. One advantage of early sunsets: tables bathed in candlelight.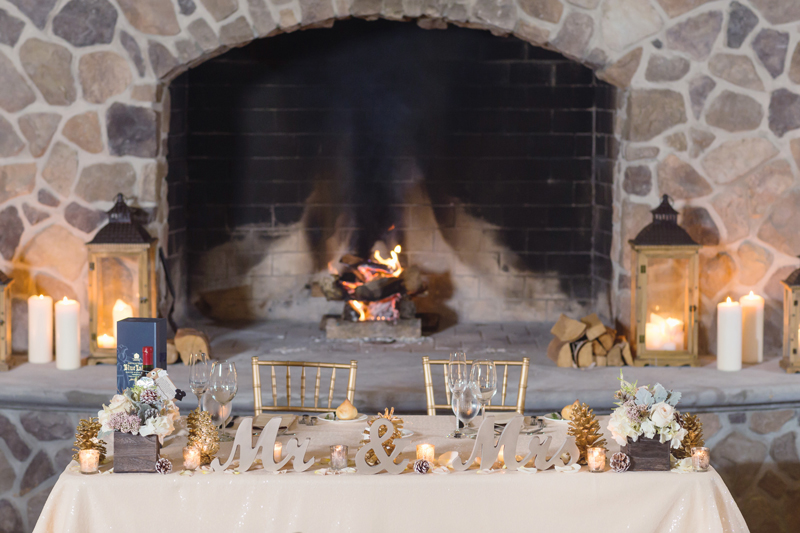 Vanessa Joy Photography
8. Of course, the sweetheart table belongs in front of the fire.
Uplift Photography
9. Instead of accenting your cake with out-of-season blooms, stick with winter-appropriate pinecones.
Annabel Braithwaite/Belatheé Photography
10. Send guests home with hot cocoa mix and tiny marshmallows.
Sean Gallery
11. If a blizzard does hit, embrace it. It makes for the most romantic photos you'll look back on for years to come.
---