All photos courtesy of Murphy Wood Art
Looking for a sign to shop local? This creative couple does custom flags, signs, and paintings out of their home studio in Pearl River.
Many of us made major lifestyle changes during the pandemic, catalyzing new hobbies, projects, and passions. For Margaret and Kevin Murphy, the husband-and-wife duo behind Murphy Wood Art, this meant using their "found time" to develop a small business for homemade signs and art made from decorated wood. As it would happen, this creative endeavor was "a good outlet to combat the stress and chaos" of life during COVID, and somewhere along the line, the couple discovered they would work woodwork wonders as a team.
Kevin's specialties are carpentry and woodworking; he designs and constructs each piece out of pine, oak, or cherry based on the specific needs of a client. Then, Margaret—a lifelong artist—will enliven the piece with hand-painted and/or wood-burned designs. "In a world where so much is machine-made, people appreciate something that was made carefully by human hands," says Margaret. "They like seeing the little touches, the brush strokes, and value the uniqueness—a trademark of each piece."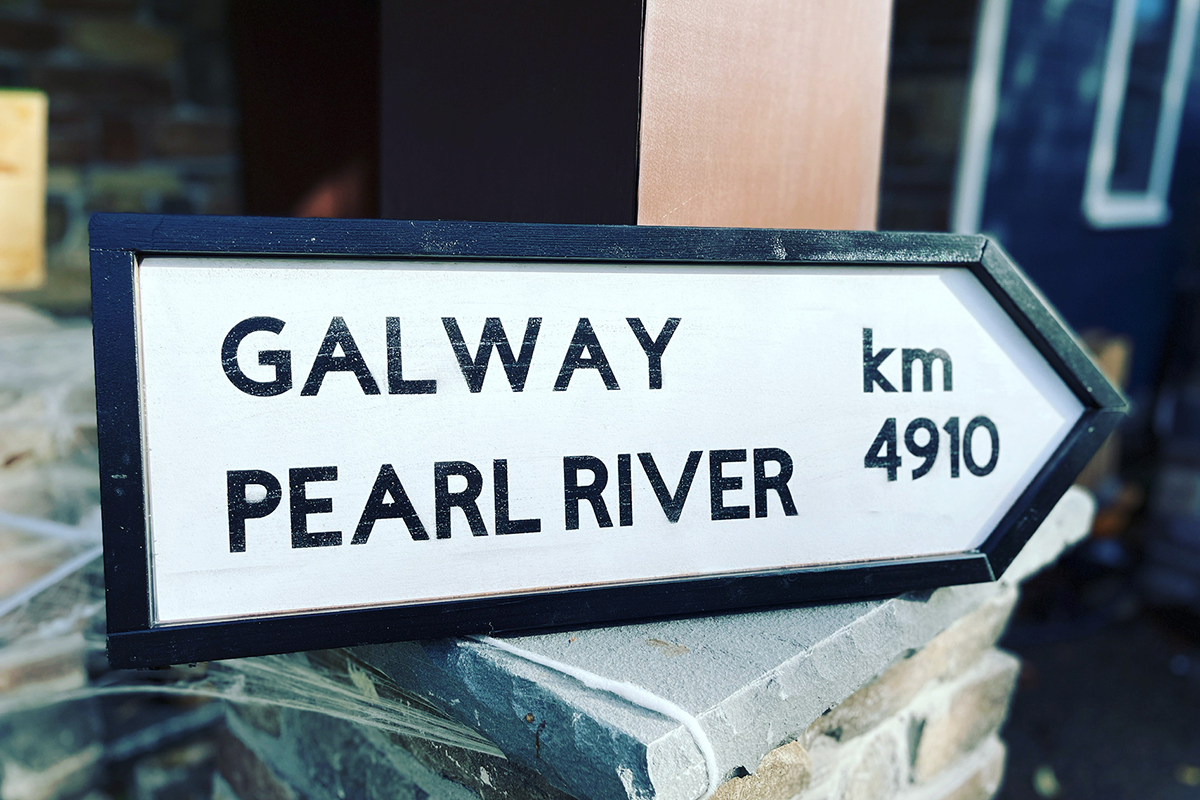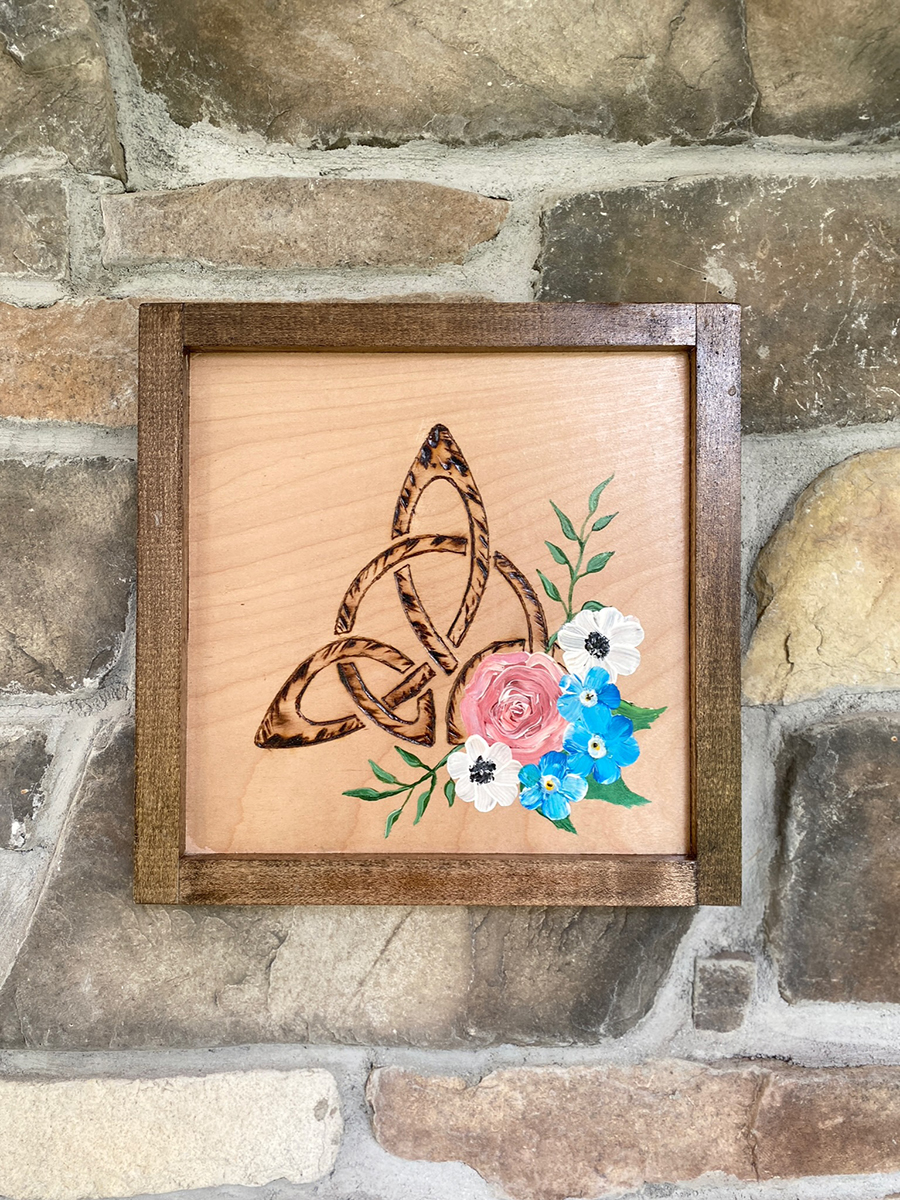 Margaret and Kevin's creations vivify the walls of homes, restaurants, and businesses in the Hudson Valley and beyond, each a testament to the value of shopping local. "There's something personal about buying from a small business when you can often meet and communicate with the very people who are making the pieces you are ordering," Margaret says. Oftentimes, as Murphy Wood Art is working to realize a client's idea, they will share in-progress photos to ensure 100% customer satisfaction. The couple uses materials of the highest quality for their projects, sourcing locally whenever possible. What's more, they finish both sides of every piece and include hardware for easy installation. "We take pride in our work, and that means taking care of the little things," they assert, "even if we're the only ones who will notice."
 

View this post on Instagram

 

Murphy Wood Art offers original designs and custom creations through its website, where you can view the couple's portfolio, read client reviews, or purchase a piece from the store.
Related: Cynla Crafts Hudson Valley-Inspired Greeting Cards and Stationery