Scrabble
It was invented in 1931 by Poughkeepsie native Alfred Mosher Butts. Laid off from his architect job, he used his free time to design a game that blended anagrams and crossword puzzles.
The tuxedo
The wealthy Lorillard family had a country home in Tuxedo Park. In 1886, Pierre Lorillard sported a self-designed, formal tailless black jacket to a ball. It was an instant hit and was named after the town.
Toilet paper
Although TP dates to 6th-century China, Seth Wheeler of Albany patented it in 1871. Twenty years later, he patented the idea to have toilet paper wrapped around a tube. A 1,000-sheet roll was 50 cents—or almost $13 today.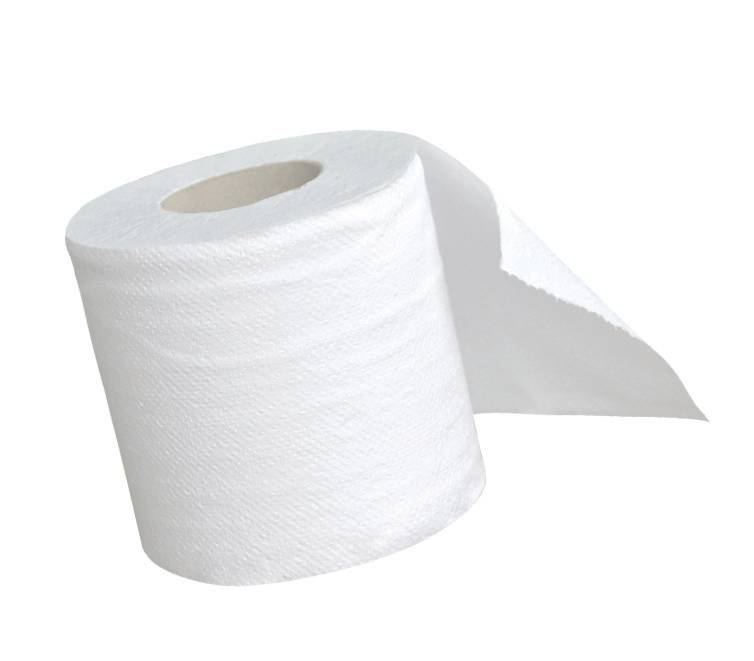 Cough drops
Two bearded bros who emigrated from Scotland to Quebec to Poughkeepsie bought a lozenge recipe from a salesman in 1852. William and Andrew Smith began selling cough drops on the street and obtained a trademark in 1877.
Santa
While we can't take credit for the existence of St. Nick, his jolly American image can be traced to the poem now known as "'Twas the Night Before Christmas," penned by Clement Clarke Moore. It was first published in 1823 by The Troy Sentinel.
Baby formula
In the early 1900s, Poughkeepsie doctor Sara Josephine Baker wanted to help working women. She created an early form of baby formula by mixing water with calcium carbonate, lactose, and cow's milk.
Philadelphia Cream Cheese
In 1872, dairyman William Lawrence from Chester was creating Neufchâtel. He used too much cream and ended up with a spreadable cheese. He partnered with A.L. Reynolds to sell it; "Philadelphia" was later added to the name as a marketing ploy—the city was known for its premier dairy.
Fudge
In the late-19th century, instead of studying for exams at Vassar College, Emelyn Battersby Hartridge was making dense chocolate treats. Although Hartridge didn't invent fudge, she is credited with popularizing it. The original recipe calls for sugar, light cream, unsweetened chocolate, and butter.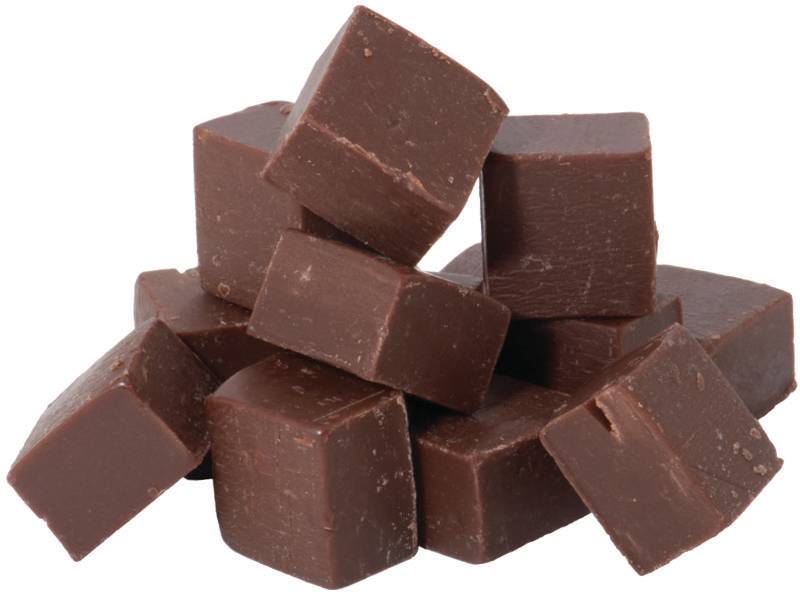 Detachable collars
About 200 years ago, Hannah Lord Montague, a 30-year-old from Troy, was fed up with washing her husband's shirts. One day, she cut a dirty collar from a shirt and thought, why not have removable collars? By the 1880s, Troy became the leading manufacturer of detachable collars.
Velveeta
You can thank Emil Frey of Monroe for this very American product. He was tinkering with discarded cheese wheels and whey and invented Velveeta in 1918. Back then, the product was 100-percent cheese—now it's highly processed.