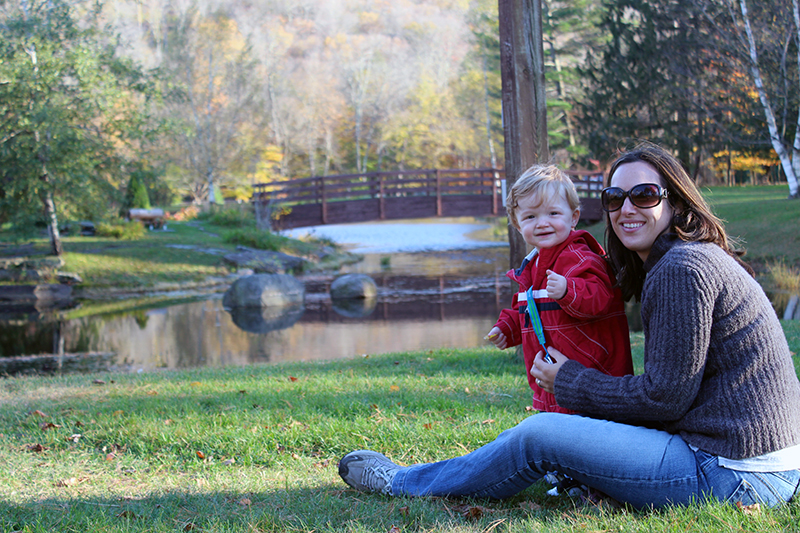 When the lazy days of summer give way to the crammed days of fall, it is sometimes hard to carve out some family time. Thanks to the Frost Valley YMCA, nestled in the Catskill Mountains, families can gather for a variety of special weekends throughout the fall to enjoy time together while enjoying one of the best seasons the Hudson Valley has to offer.
Summer camp for families
The family season begins with a week of summer camp hosted by the Frost Valley YMCA for the entire family from August 23 to 28. Enjoy all that Frost Valley has to offer, from swimming in the lake to archery to an adventure on the zipline. Hunger is never an issue with the all-inclusive packages. The Frost Valley YMCA caters to those with special dietary needs, providing a nut-free facility. Whether someone has gluten-free or lactose-free needs, they will feel comfortable in the dining hall for breakfast, lunch, and dinner.
Extend summer into Labor Day weekend
Looking for a nearby vacation on Labor Day weekend? Frost Valley keeps the lake and all its activities (from hiking to archery) open for families from September 4 through September 7. The YMCA's annual Saturday evening BBQ, complete with singing around a campfire and roasting S'mores, is an extra-special treat.
Father-child camping weekend
Fathers and their kids can bond from September 11 through September 13 when Frost Valley is the perfect backdrop for fishing. Explore the birds of prey, test your survival skills, or join in the Sasquatch hunt, just to name a few of the many options. You can finish off your day cooking over an open fire.
October weekends
Bring the whole family to leaf-peep and explore during Columbus Day weekend. The leaves of the Hudson Valley are often at peak by then.
Set aside the weekends of October 16 through October 18 and October 23 through October 25 to celebrate Halloween in style with costume parades, pumpkin carving, a haunted trail, and an indoor carnival.
Carmel Dorn, who oversees all weekend reservations at Frost Valley YMCA, says, "There are a number of lodging options for all types of families, big and small. Some cabins have more amenities, while others really give you that camping feeling. Some are also spacious enough to share the experience with more than one family."
She says the Frost Valley YMCA is open every weekend, all year long. "These fall weekends are a great way to spend time with your family this fall."
---
Frost Valley provides people of all ages and abilities with enriching, even life-altering, outdoor experiences all year long. Located on more than 5,000 acres in the heart of the Catskill Mountains, just two hours north of New York City, Frost Valley offers year-round access to nature, adventure, environmental education, and fun.
Frost Valley YMCA
2000 Frost Valley Rd.
Claryville, NY 12725
845-985-2291
www.frostvalley.org
www.facebook.com/frostvalleyymca
---
What's this?
This content is made possible by our sponsor. It is not written by and does not necessarily reflect the attitude, views, or opinions of the Hudson Valley Magazine editorial staff.