For a curated list of our favorite things to do this week, click here.
If you have an event you would like to submit to our community calendar, you can do that here.
Premier Digital Partners
A BINTEL BRIEF
May 15 @ 2:00 pm

-

3:30 pm

By Donation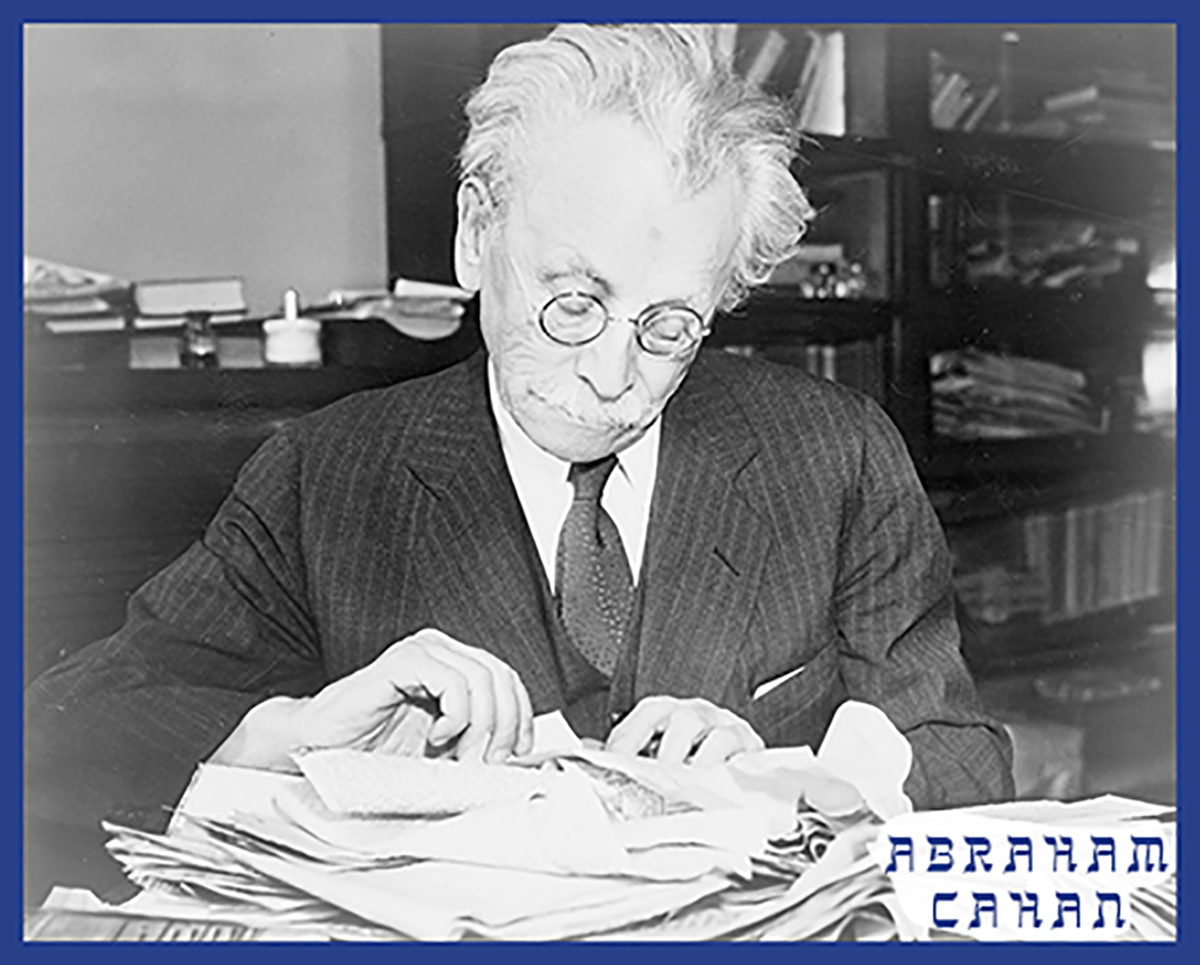 Just like the dilemmas described in today's advice columns, immigrants in the early 1900s were experiencing the same – questioning how to manage life in this bewildering new country. A Bintel Brief, Yiddish for 'a bundle of letters' was a daily advice column which The Jewish Daily Forward ran for 80 years. In it, the newspaper's wise and sometimes cranky editor dispensed shrewd, practical and fair-minded advice to his readership; sometimes funny and sometimes full of heartbreak. Temple Israel of Catskill, in partnership with Bridge Street Theatre, is presenting performances of "A Bintel Brief", developed and directed by Carol Rusoff. This staged reading with live music will take place on Saturday, May 14th at 7PM and Sunday, May 15th at 2PM on the theatre's "Priscilla" Mainstage, located at 44 West Bridge Street in Catskill. There is no fee for tickets, but donations are encouraged. Reservations can be made by e-mailing: juliegoldweitz@gmail.com. This project is supported by a grant from the Wasserman-Streit Y'DIYAH Memorial fund through the Berkshire Taconic Foundation, Temple Israel of Catskill and Bridge Street Theatre.